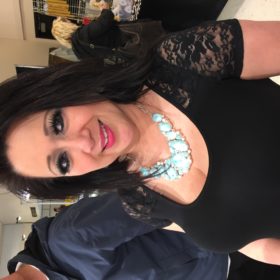 DISCOUNT COUPON:
Right now, we are offering $10.00 off on your order of $200.00 or more. Use Coupon Code: BLESSINGS at cart page and get $10.00 off. This is a promotional discount for the time being for a limited time. To help people the situation we are going through, we have lowered our prices a lot and giving another 50% off and on top of that you can "NAME YOUR PRICE" which can be near our cost. We are offering these lower prices during the lockdown period so take advantage as response is coming good. Moreover, these are our new stock which was made before the problem started and never exposed to the public. Also, everything is going to be shipped fully Sanitized and under UV LIGHTS inspections. Everybody's health is more concerned right now so we are taking very strict measures about it.
Thank you,
World Gems Jewelry,LLC
MANAGEMENT
 

Get $10.00 Off – Coupon Code: BLESSINGS
           ALSO TODAY "FREE SHIPPING" RIGHT NOW IN 48 STATES
            SO, GO AHEAD SEE WHICH PIECE HAS YOUR NAME ON IT!!
(These promotional extra discount and free shipping can be taken down without any prior notice to any one)